Content Marketing World is part of the Informa Connect Division of Informa PLC
This site is operated by a business or businesses owned by Informa PLC and all copyright resides with them. Informa PLC's registered office is 5 Howick Place, London SW1P 1WG. Registered in England and Wales. Number 3099067.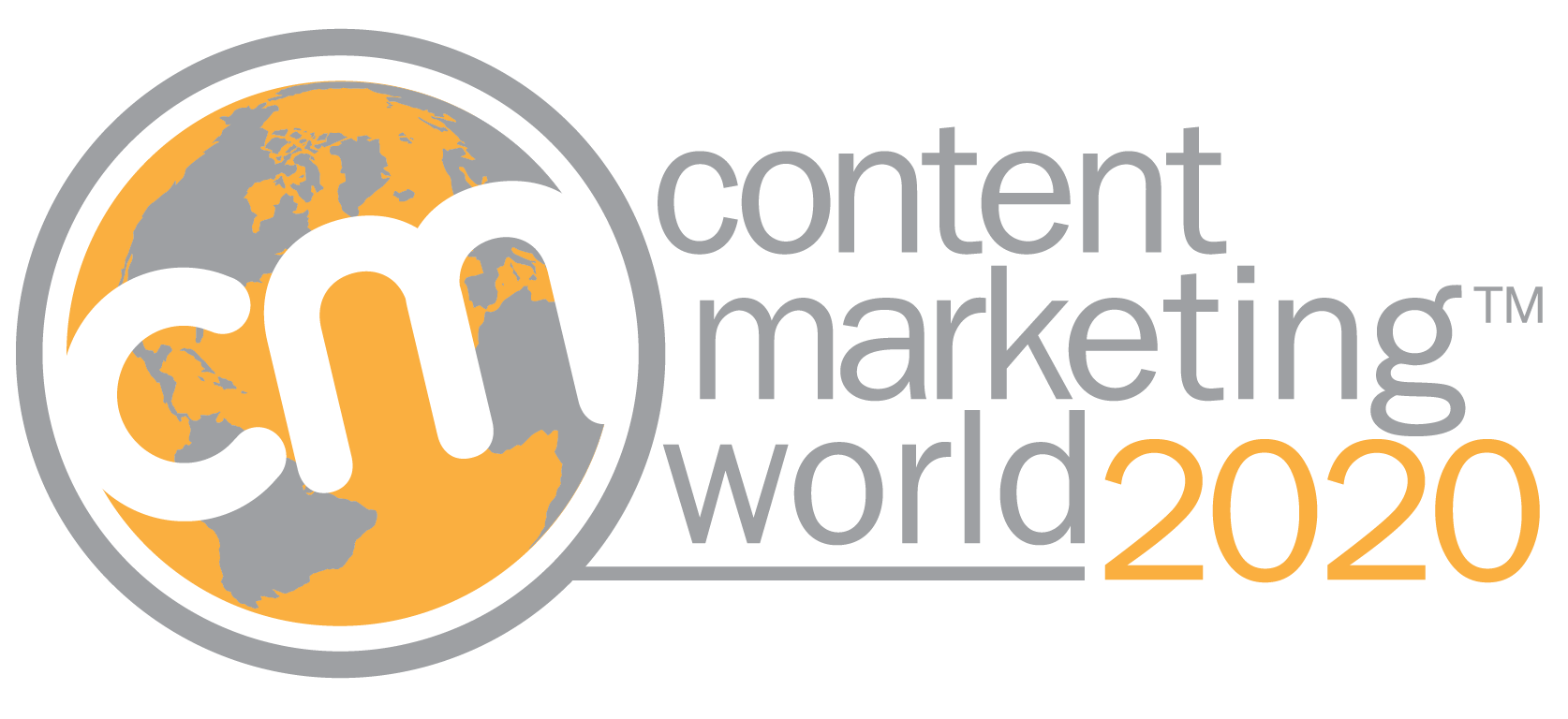 In episode 233 of PNR: This Old Marketing, Joe and Robert continue their discussion on the unprecedented challenges for media companies. Can they survive? What will be the model that replaces them? 

Recorded live April 2, 2020; Length: 1:03:33  
 Notable News 
(

13:26

)

Joe and Robert discuss how the coronavirus is impacting media companies, specifically local media. Can they survive? What will be the model that replaces them? (Source:

BuzzFeed News

)

 
 The Deep Dives 
(24:54) What can enterprise brands learn from the marketing of Nickelodeon star JoJo

Siwa

?

(Source:

Rolling Stone

)

 

(

35

:

33

)

Looks like media and brand publishing partnerships are all the rage.

Joe and Robert talk about how a consumer magazine and a trade publication are leveraging an audience overlap.

(Source:

Folio:

)

 

(

42

:

05

) The CMO of

Anheuser

-Busch goes full on content marketing.

(Source:

Digiday

)

 
 The Show Sponsor 
(4

4

:

4

3) This week's episode is sponsored by

Content Marketing University.

As we face a

n

uncertain time, it's important to

catch up on your training and

think about the future

.

With over 40 hours of virtual learning available, CMI University can help you master the quickly evolving world of content marketing.

Listeners can get $200 off registration with discount code

FRIEND200

.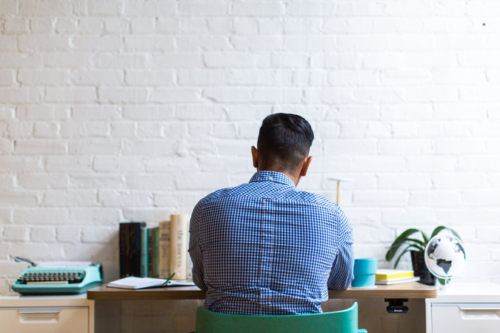 Rants and Raves 
(

49

:

56

)

Joe

's ra

ve

–

Cowboy Museum put their head of security in charge of their Twitter account.

(Source:

Bored Panda

) 

 
This is the hat and eyepatch the Duke wore in the movie True Grit. They are part of our Exhibition about the 2 True Grit. Lots of interesting props and clothes. I'm told I can't try it on. Hashtag John Wayne. Lucas, my grandson, told me to use hashtags. Thanks, Tim pic.twitter.com/yNO3RP4uA4

— Nat'l Cowboy Museum (@ncwhm) March 17, 2020
(53:

38

)

Robert

has not a rant and not a rave.

Let's

call it a

commentary

on the opportunity for brands to take on

owned media opportunities to create content that is helpful and build trust as a result.

–

(Source:

MediaPost

)

 
Until our next episode, be safe and healthy, PNR friends. 
If you're not already, subscribe to PNR: This Old Marketing at  Apple Podcasts, Google Podcasts,  Stitcher, iHeartRadio,  Spotify,  YouTube, or wherever you listen to your favorite podcasts. 
Subscribe to Joe Pulizzi's Random Newsletter at  JoePulizzi.com. His new thriller is now available at  TheWilltoDie.com. 
Subscribe to Robert Rose's newsletter at  The Content Advisory.  
Posted April 6, 2020 in: Event by Monina Wagner
---